4sqwifi now available in Android
It's been a great day today. After a period of two months of on and off development 4sqwifi is finally available in the Google Play store. Grab it while it's hot and do tell your friends.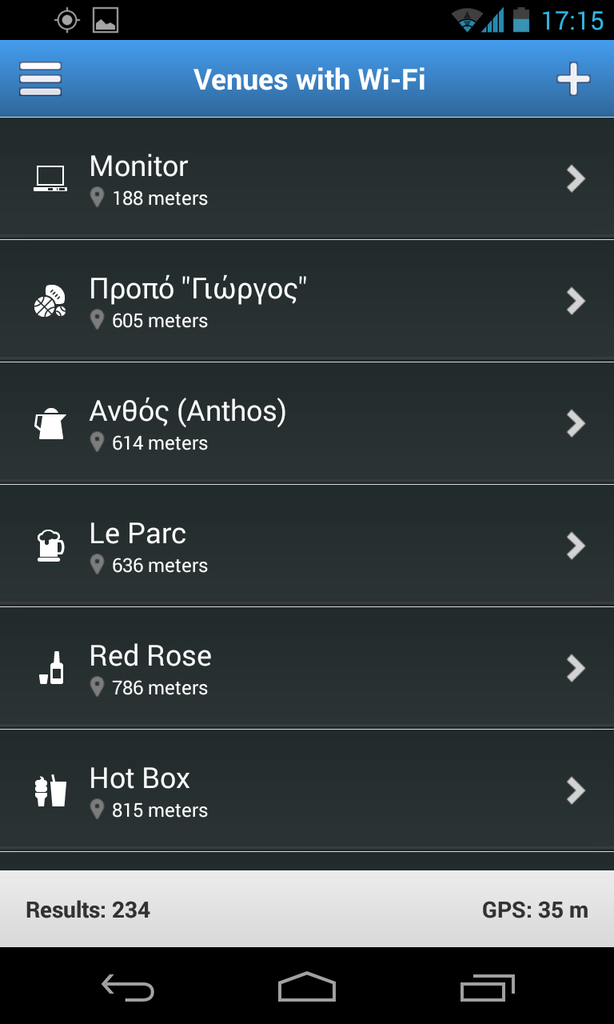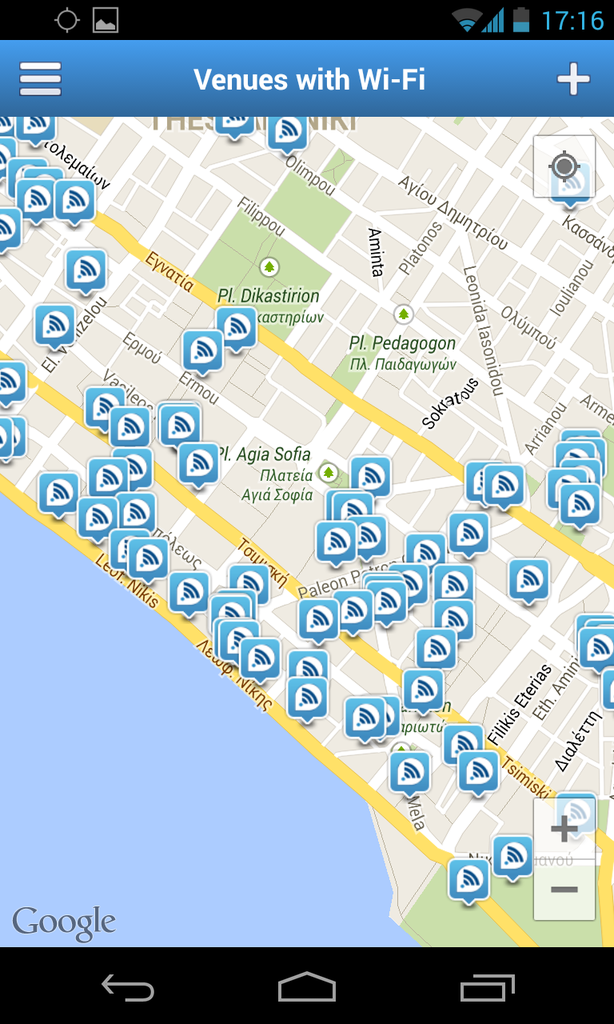 This new version is almost completely built from the scratch up — we didn't just copy iOS. We use a new and better algorithm to find relevant venues, new server-side scripts that make the experience much smoother, and a few UI tweaks that brand the app uniquely. Basically what all this means is: faster, better 4sqwifi. I think you'll like it.
4sqwifi in Android wouldn't be possible without the help of the great and talented Áron Pável, whom I met through the amazing (and recommended) NYCEDC program last May. Thanks, Áron.
posted: August 24, 2013
under: Software